Fretting about your space, office, home, room, restaurant, wall, or that certain, special gift? Unburden yourself from the worry of what to do or how to make it work.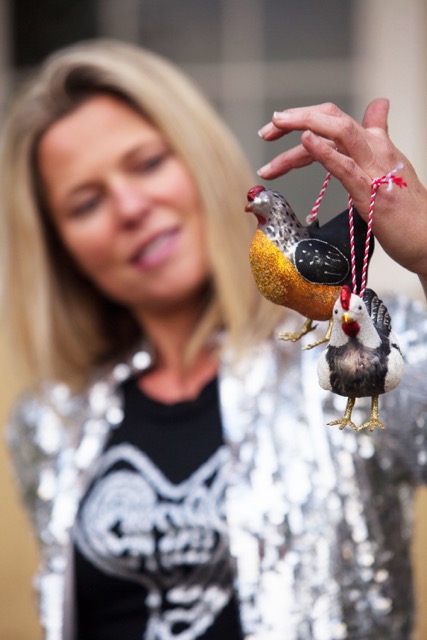 Curator Of Loveliness
Content specialist; arranger of details with an eye for the unusual and a gut full of instinct.
Art Director | Prop Stylist | Decorator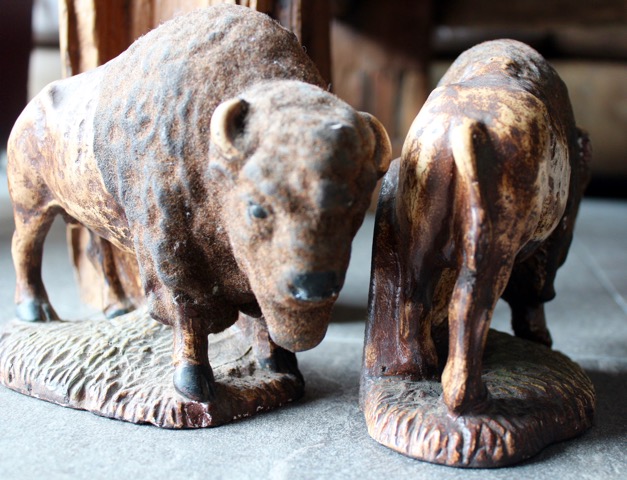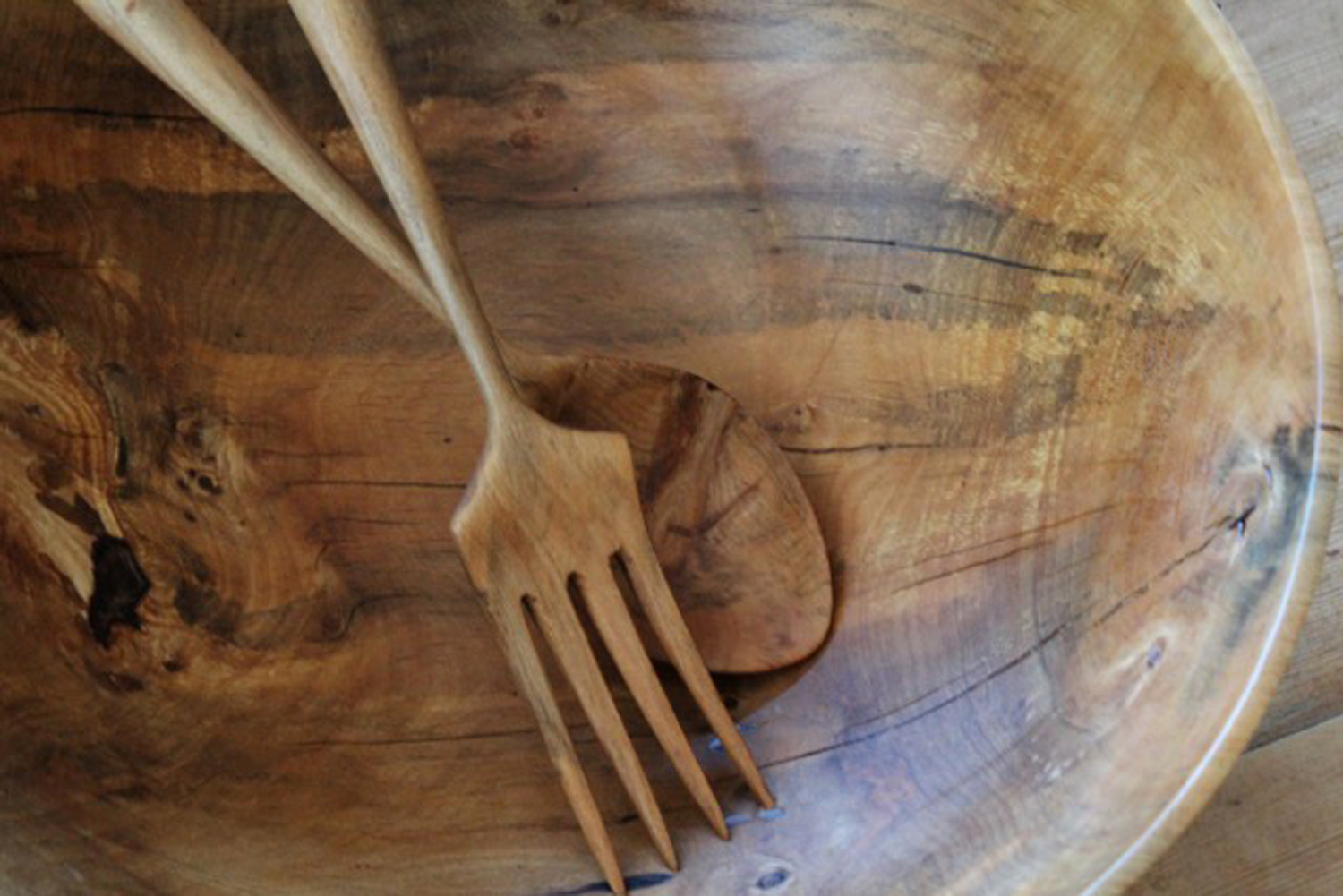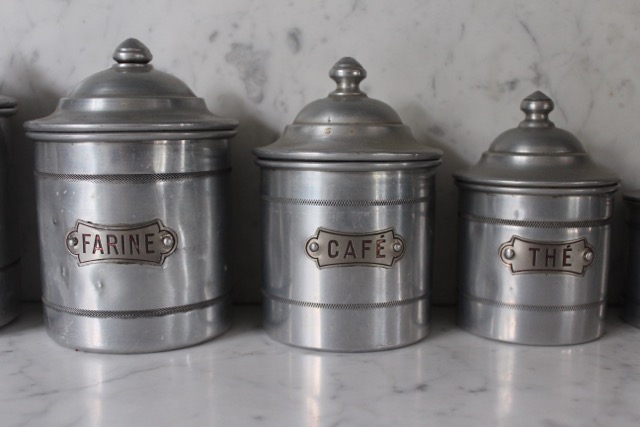 Purveyor Of Oddities
Getter of the the un-gettable; a one-of-a-kind primitive piece to talk about; a lovely painting to gaze upon; or a handmade Koa table to break bread.
Travels with Truck | Crosses State Lines
Remodel/Sourcing
Saver of the day; breathing new life into your existing home; taking the overwhelm out of your build or remodel; sourcing with the tenacity of an English Bull Terrier.
Queen of Salvage | Works Power Tools